Game 2017.98: Royals at Tigers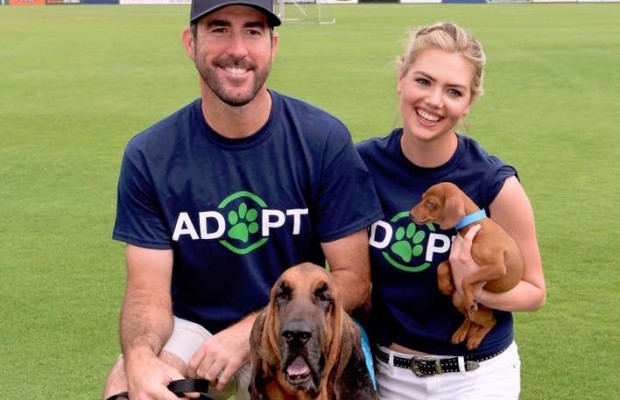 The Adduci Sanction continues. He has been sent down to Toledo by the gods of bullpen replenishment, and has been replaced by Drew VerHagen, who has been brought up for relief purposes, after seemingly winning out on insisting he is a starting pitcher type of pitching guy. Presley and Mahtook continue to be good though; I say this every day, fully expecting it to stop, but…pleasant surprise there.
The Adduci Sanction…hmm…pulling out old IBM Selectric….It was a dark and stormy night. Adduci reflexively reached for his cell phone, even knowing before his hand moved that he had tossed it on a moving truck to throw off any tracking attempts. Still, as he crouched alertly behind the dumpster, he wished he knew the time. He had never worn a watch since his wrist was broken during that whole Wheelock situation, but one sure would be useful right now…
Oh wait…where was I?
Oh yes, Miguel Cabrera has admitted he has been the victim of a body snatcher. Sorry, I meant to say Daniel Norris came out in the 1st inning in his rehab start, walked off by the trainer. Good thing that Boyd had a good outing, no?
Meanwhile trade rumors swirl. (If any of you are on the other side of the equator, they swirl in the opposite direction). The latest is a package deal with Kinsler and J Wilson to the Brewers, which made me go oh no, because that one could actually happen.
The Tigers are in salary hell right now—paying salary limit penalties, with a losing team—and all trades they make will have salary reduction as a primary goal. Wilson, is very cheap for what he gives and is under team control for another year. But if you want him, you also have to take ____, who we don't want to continue paying. And the fact that Shane Greene is starting to look like a closer is probably figuring into the calculations.
There was actually even a rumor I saw that packaged Wilson and Zimmermann, to the Yankees (Oh, please!). The point is, this makes sense for the Tigers at this point, getting rid of someone they don't want to trade, but only if you also take someone we don't want to pay. The Marlins traded Cabrera to Detroit–but only if they would also take Dontrelle Willis off of their hands.
Of course the big rumor is Verlander to the Dodgers.
I still think there is ZERO chance Verlander is going to the Dodgers, without the Tigers paying a large portion of his salary, which they wouldn't do, because that's the whole point of trading him. The Tigers and Dodgers are the two teams with the biggest salary issues. They won't be trading with each other. And if I am wrong, then you are all free to ridicule me mercilessly. (Verlander to the Yankees was supposedly a thing, with us swapping the overpaid Verlander for the overpaid Ellsbury, after JD was gone. But I suspect the unexpectedly good play of our outfield is making that look less necessary).
Today's Lineup:
Ian Kinsler, 2B
Alex Presley, RF
Justin Upton, LF
Donald Sutherland, 1B
Nick Castellanos, 3B
Victor Martinez, DH
Alex Avila, C
Mikie Mahtook, CF
Jose Iglesias, SS
Pitching: Justin Verlander vs Jason Hammel
Today's lineup courtesy of an obscure Invasion of the Body Snatchers fan group.