Game 2017.99: Royals at Tigers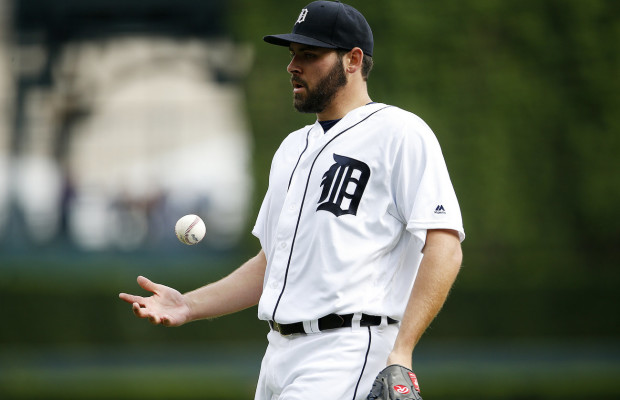 It's a Fulmer start, so how about a good old-fashioned boring blowout game? Last night's game was exciting and all, but, you know.
Today's Lineup:
Ian Kinsler, 2B
Nick Castellanos, 3B
Justin Upton, LF
Miguel Cabrera, 1B
Mikie Mahtook, CF
Victor Martinez, DH
James McCann, C
Andrew Romine, RF
Jose Iglesias, SS
Pitching: Michael Fulmer vs Danny Duffy
In a rare knee-jerk reaction to last night's game Brad bans all Alexes from today's lineup.