Game 2017.95: Tigers at Twins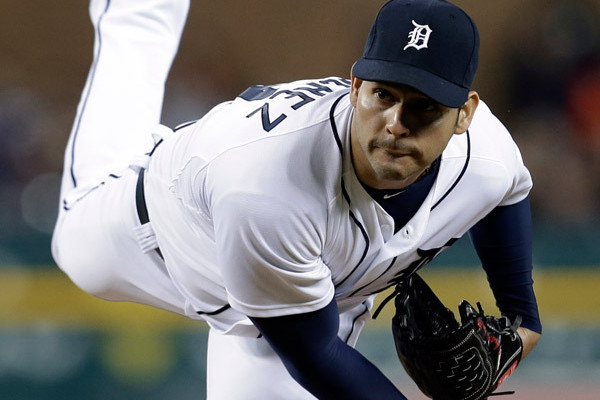 The evil clown reared its head, it's ghastly pateless red mane lighting up Kansas City.
Hopefully they left that bozo under the bus when they drove up to Minnesota.
Jim Adduci hasn't done a whole lot, but still somehow has snuck back into the last spot on the Faces of WAR. Which says more about the Tigers than it does about Jim Adduci.
Today's Lineup:
Ian Kinsler, 2B
Alex Avila, C
Justin Upton, LF
Miguel Cabrera, 1B
Nick Castellanos, 3B
Victor Martinez, DH
Mikie Mahtook, CF
Alex Presley, RF
Jose Iglesias, SS
Pitching: Anibal Sanchez vs Ervin Santana
WAR schmar says Brad. Adduci rides the pine.