Game 2017.94: Tigers at Royals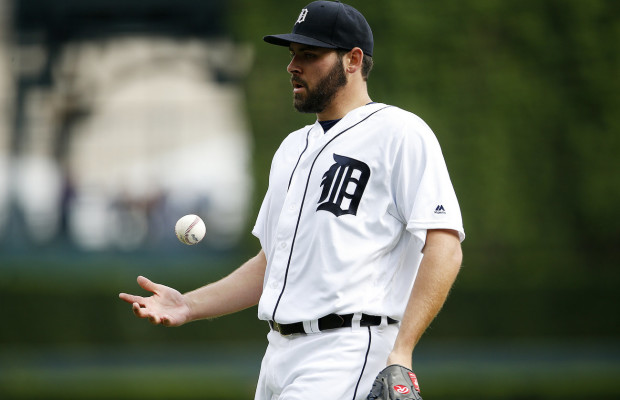 Despite a great game from Verlander, it looked like we were going to lose for certain anyway. And then Mikie Mahtook came through again! And then we lost anyway. Sigh.
We should have the starting pitching part down again tonight, with Michael Fulmer on the mound.
Today's Lineup:
Ian Kinsler, 2B
Nick Castellanos, 3B
Justin Upton, LF
Miguel Cabrera, 1B
Mikie Mahtook, CF
Victor Martinez, DH
James McCann, C
Andrew Romine, RF
Jose Iglesias, SS
Pitching: Michael Fulmer vs Danny Duffy
Mikie has the hot bat, so he takes over the JD spot in the lineup. Surprisingly, The Lettuce has been planted in right field.