Game 2017.66: Rays at Tigers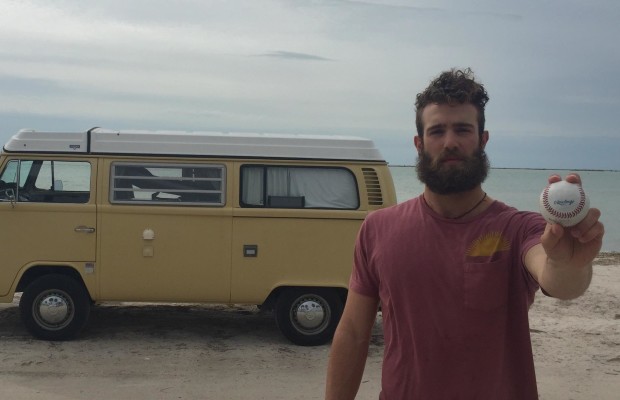 Best thoughts and wishes to Victor Martinez, who was hospitalized with an irregular heartbeat. John Hicks called back up.
Just for fun: Victor Martinez Dodges Tag To Score 
Miggy is apparently suffering a sore hip flexor, and will be taking up DH duties today.
Today's Lineup:
Ian Kinsler, 2B
Alex Avila, 1B
Miguel Cabrera, DH
JD Martinez, RF
Justin Upton, LF
Nick Castellanos, 3B
Alex Presley, CF
James McCann, C
Jose Iglesias, SS
Pitching: Dan Norris vs Erasmo Ramirez
Jose Iglesias is on a somewhat quiet hot streak, batting .378 over the past two weeks.