Game 2017.65: Rays at Tigers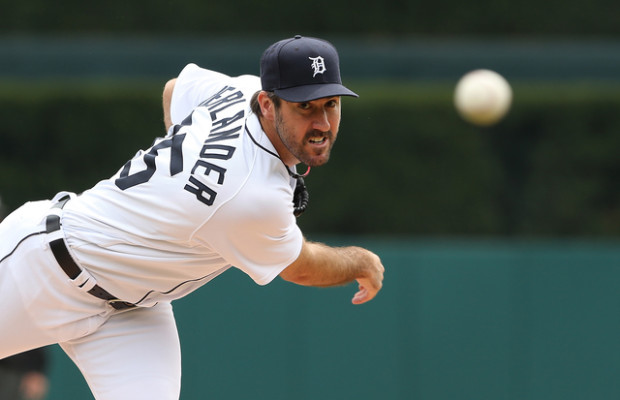 In today's random note, the Tigers games are among the longest in the league. Brad says that's because they have to spend so much time keeping teams from stealing their signs.
Another way to deal with this would be to stop having so many runners on 2nd.
Today's Lineup:
Ian Kinsler, 2B
Alex Avila, C
Miguel Cabrera, 1B
Victor Martinez, DH
JD Martinez, RF
Justin Upton, LF
Nick Castellanos, 3B
Alex Presley, CF
Jose Iglesias, SS
Pitching: Justin Verlander vs Alex Cobb