Game 2017.64: Diamondbacks at Tigers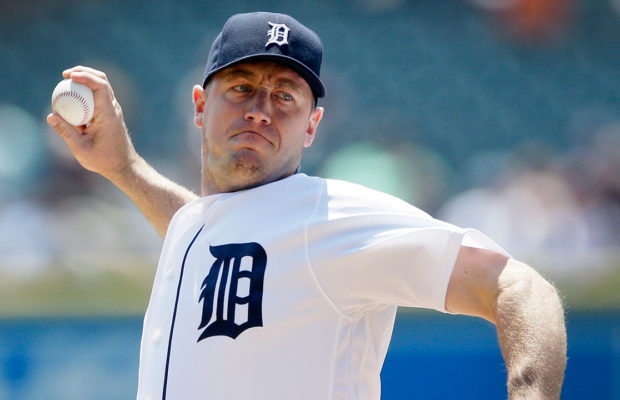 Michael Fulmer is skipping his turn in the rotation this time around, so JZ moves up one day. He has shoulder inflammation (Fulmer, that is).
In other news, K-Rod is not happy over his reduced "mop-up" roll on the team. But Frankie, think about how much happier the rest of us are!
Today's Lineup:
Ian Kinsler, 2B
Alex Avila, C
Miguel Cabrera, 1B
Victor Martinez, DH
JD Martinez, RF
Justin Upton, LF
Nick Castellanos, 3B
Andrew Romine, CF
Jose Iglesias, SS
Pitching: Jordan Zimmermann vs Taijuan Walker