Game 2017.52: Tigers at Royals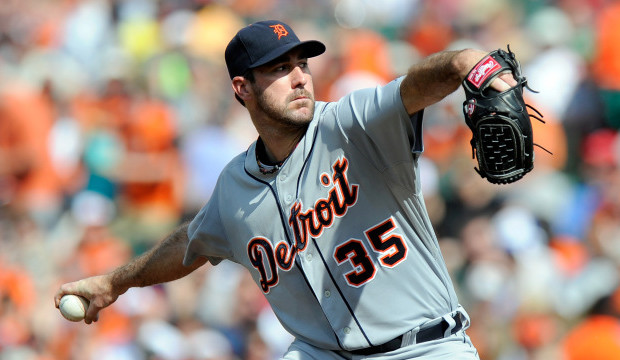 The Tigers won, so I'm not going to fret tonight about all of the problems with this team, or that we may only have a month more of our best hitter.
No, I am going to relax, pop open a Stroh's, and enjoy the soft Corinthian leather of my La-Z-Boy.
If I get bored, I will listen to these post-game comments by our leader.
Today's Lineup:
Dixon Machado, 2B
Nick Castellanos, 3B
Miguel Cabrera, 1B
Victor Martinez, DH
JD Martinez, RF
Justin Upton, LF
John Hicks, C
JaCoby Jones, CF
Jose Iglesias, SS
Pitching: Justin Verlander vs Eric Skoglund
The Ol' Ace takes on Cy Rookie Guy. No Elvis in CF tonight, but we have Dixon "Wait, I'm Batting Where?" Machado leading things off. I predict 3 walks for JD, but J-Hicks will knock him in at least once.