Game 2017.51: Tigers at Royals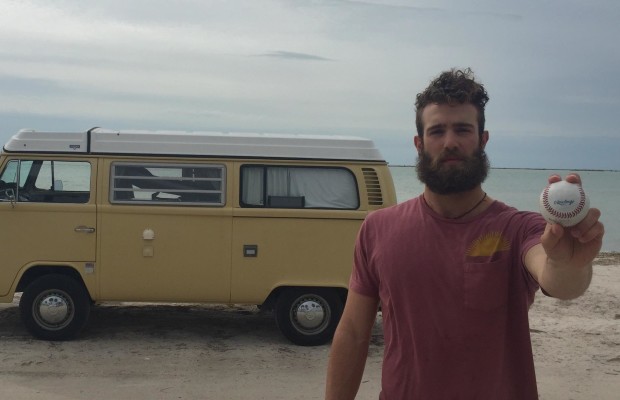 The Tigers played that last series like the proverbial subdivision by the side of the road. Even Alex Avila on Saturday was a three story Victorian by the side of the road, striking out three consecutive times on called third strikes. There should be a special hat for that.
Today's Lineup:
Andrew Romine, 2B
Alex Avila, C
Miguel Cabrera, 1B
Victor Martinez, DH
JD Martinez, RF
Justin Upton, LF
Nick Castellanos, 3B
Alex Presley, CF
Jose Iglesias, SS
Pitching: Daniel Norris vs Jason Hammel
It looks like Alex Presley will be getting some starts in center now, because, why not?