Game 2016.124: Red Sox at Tigers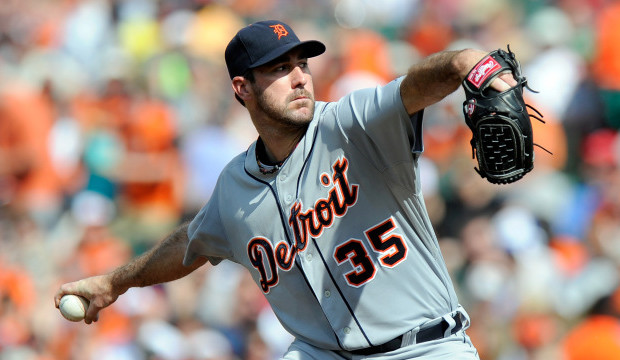 The Tigers still have yet to stop the plague called Ortiz; I guess they never will. I feel for Justin Upton, who can't buy a break. He scorched one to the 420 mark in dead center, and it went 419 feet and 9 inches. But who here would have put money on the Tigers pulling it out in extras even if he did tie it, raise your hands. Anyone? Bueller?
This sporadic solo home run offense isn't exactly working, is it?
Maybe the return of Maybin can bring a spark; yes, he's back! Of course he returns to a Sunday lineup with no V-Mart and a salty first baseman, but maybe he can get something going.
Today's Game of Inches Lineup:
Kinsler, 2B
Maybin, CF
Cabrera, DH
JD Martinez, RF
Upton, LF
McGehee, 3B
McCann, C
Saltalamacchia, 1B
Aybar, SS