Game 2016.123: Red Sox at Tigers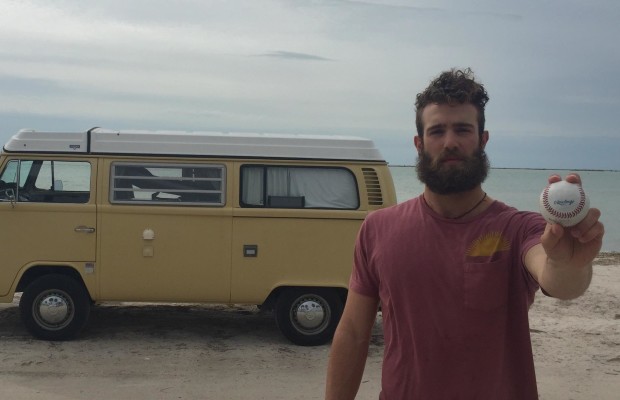 It was inevitable that Fulmer would eventually have a bad outing. Not that anyone else was particularly good either. The Tigers are on the verge of dropping out of the playoff race.
But there is good news. There is? Yes there is. There is a new Stroh's beer being brewed in Detroit. A bunch of that might help while watching the rest of this series. That and a nice big umbrella.
Today's Van Norrison Lineup:
Kinsler, 2B
Aybar, SS
Cabrera, 1B
V Martinez, DH
JD Martinez, RF
Upton, LF
McGehee, 3B
McCann, C
Romine, CF
Look who's back, a new man no doubt. McCann has passed up Salty in the catcher's batting race, by just sitting and watching.