Game 2016.107: White Sox at Tigers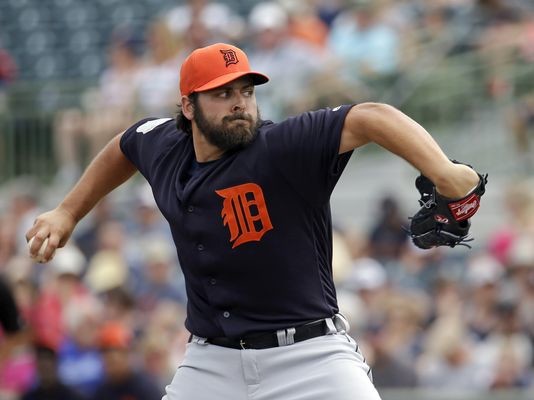 Another game, another easy win. Sanchez had his best outing of the year, Cabrera homered to right again, and Lowe gave up a hit, a walk, and a run. All in a day's work.
We're not going to win every game, but it sure is fun to try.
Pelfrey to the DL, J.D. in the clubhouse, but in a pinch-hitting role tonight.
Verlander was named AL pitcher of the month for July.
Sale vs. Fulmer. Runs could be at a premium.
1. Ian Kinsler, 2B
2. Cameron Maybin, CF
3. Miguel Cabrera, 1B
4. Victor Martinez, DH
5. Nick Castellanos, 3B
6. Justin Upton, LF
7. Mike Aviles, RF
8. James McCann, C
9. Jose Iglesias, SS