Game 2016.106: White Sox vs. Tigers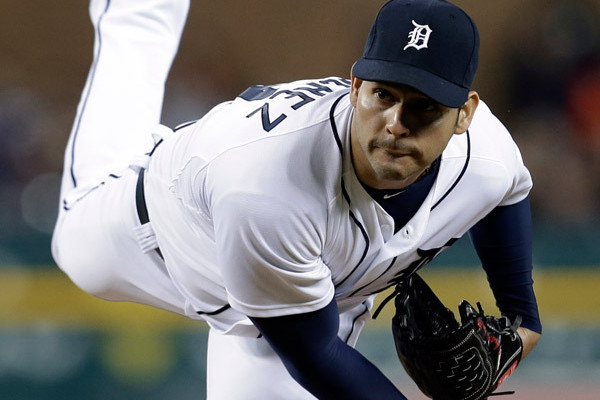 The trade deadline came and went, and the Tigers' roster remains unchanged. I'm good with that. They should pull in a nice haul from the DL here soon, as J.D., Zimmermann, and Norris are all set to come back. Though we were about .500 at full strength so …
Zimmermann is likely to start on Thursday, and J.D. is expected back before the end of the home stand. Collins is the likely candidate to go down when J.D. is back.
Fulmer may be hitting an imaginary inning limit – he's at 97 already; I'm guessing he'll skip a few starts over the next few months. His minor league high is 125, spanning high A and AA last year.
Pitching prospect Drake Britton has been suspended for 50 games for testing positive for amphetamines. He's 27 and not considered a top prospect.
Nick Castellanos gets a day off after a day off.
Baseball-Reference game preview here.
1. 2B Ian Kinsler
2. CF Cameron Maybin
3. 1B Miguel Cabrera
4. DH Victor Martinez
5. LF Justin Upton
6. RF Tyler Collins
7. C James McCann
8. 3B Andrew Romine
9. SS Jose Iglesias