Game 2016.82: Tigers at Rays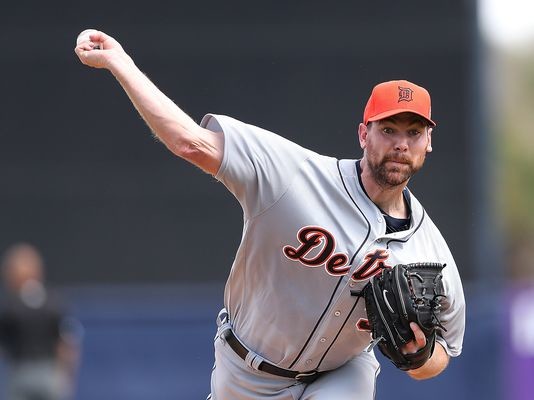 We've won these last three against the Rays in three very different manners. Late inning improbable come back, blowout, pitching duel. With Pelfrey on the mound maybe today will be high scoring back and forth.
This is a day late, but Sanchez is not pitching his way back into the rotation.
The odd lineup frustrates me, but I know you gotta give 27 year old professional athletes a rest from their 3 hour a day jobs from time to time. It's ridiculous, but I agree with the historical results.
1. Kinsler, 2B
2. Iglesias, SS
3. Cabrera, 1B
4. Martinez V, DH
5. Castellanos, 3B
6. Upton, LF
7. Moya, RF
8. McCann, C
9. Romine, CF