Game 2015.50: Tigers at Los Anaheim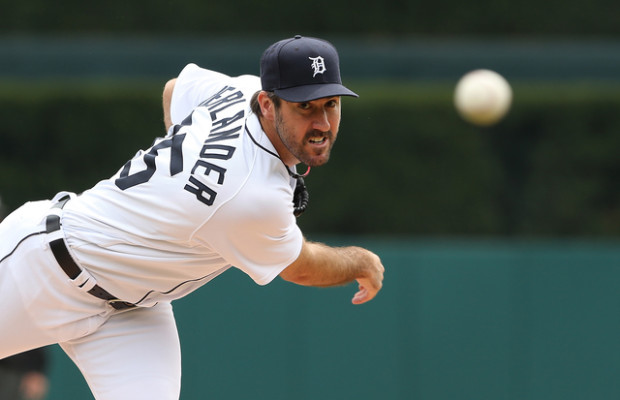 Well, as Jud and others have pointed out, Anaheim has been a house of horrors for the Tigers. Last season the Tigers went 1-6 against the Angels; 2014 was a respectable 3-4, but that followed up a 0-6 2013. The good news is that the Angels are struggling this year at 22-28, with a thin .704 team OPS (Detroit is at .755), and with a fat 4.27 team ERA (Detroit is even fatter, 4.47).
The good news is that fat ERA has lately been in spite of, not because of, tonight's starting pitcher Justin Verlander, whose last 4 starts have been vintage Verlander:  1.19 ERA with a stingy 0.82 WHIP. That, combined with the Angels offensive woes, should add up to a strong performance. OK, actually, Verlander will get bombed, because: rally monkeys.
Today's Lettuce Win This Game Lineup:
Kinsler, 2B
JD Martinez, LF
Cabrera, 1B
V Martinez, DH
Castellanos, 3B
Upton, LF
Maybin, CF
McCann, C
Romine, SS