Game 2016.51: Tigers at Angels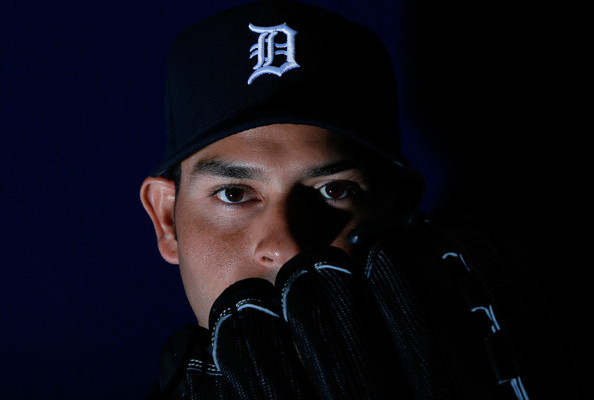 Justin Verlander had another strong start last night, but then in the 8th inning it unraveled for him, and the bullpen and his defense didn't help matters, and then of course, it's Anaheim, where the rallies only blow in one direction.
You would think they way the Tigers fare in Los Anaheim that the Angels must be a great home team, but they are actually only 11-16 at home. Must be us.
Tonight the Tigers face lefty Hector Santiago, who didn't even make it through 3 innings in his last start, giving up 5 runs in 2 1/3 (hey wait, when a pitcher does that, aren't you supposed to leave him any anyway?). Maybe Santiago's leftiness will wake up JD Martinez and Miguel Cabrera, who have been struggling a bit of late, with Martinez hitting only .192 over the last 7 games
Today's Stop Monkeying Around Lineup:

Kinsler, 2B
JD Martinez, LF
Cabrera, 1B
V Martinez, DH
Castellanos, 3B
Upton, LF
Maybin, CF
McCann, C
Iglesias, SS