Game 2014.125: Tigers at Rays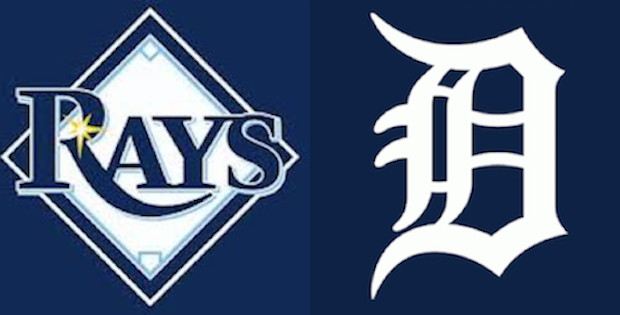 Baseball Reference Game Preview
David Price vs. Alex Cobb
GREAT game last night. There's something to be said for dinosaurs and pitchers written off as perpetual #5 starters. Not only did Ricky P toss his third complete game shutout of 2014 (a feat that has never been accomplished before in baseball's 900-year history), but he was also part of a couple nicely turned plays where he covered 1B, and almost part of what was almost a double play except for his part. And don't forget Rajai Davis, Center Fielder of the Future.
Good times. I can see the Kansas City whatever-they're-calleds in the rearview mirror already.
David Price facing the Rays. Hmmm. I like it. I like it a lot.