Game 2014.124: Tigers at Rays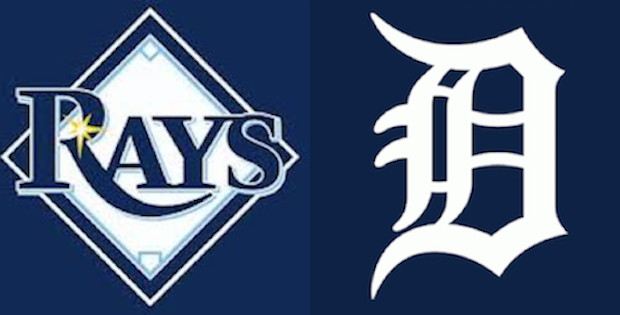 Baseball Reference Game Preview
Rick Porcello vs. Jake Odorizzi
Don't mind me, just throwing this up early in case I work late tomorrow and/or the random word generator breaks down again. Carry on.
Say, how about some lineups, early birds?
…..
So, good win last night. Down but not out. Bend but don't break. Runs are runs, and 5 to 8 of them is a very good thing. Aren't the Tigers about due for a winning streak?
Hey, where did Melvin Mercedes go? Ah well, it's almost September.
Wil Myers makes his return for the Rays.