Game 2014.89: Tigers at Royals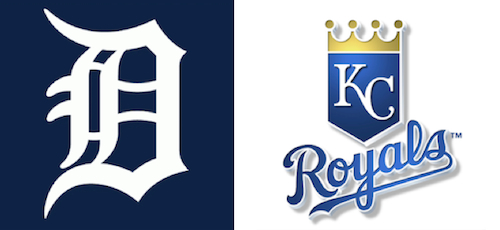 Last night was fun. But it's just one win. Back to work today.
The most interesting news today is a direct result of the injury tarantula which has stung the Texas Rangers over and over, and likely makes them big sellers over the rest of the month. Fox Sports' Jon Paul Morosi is reporting that the Tigers have express interest in Joakim Soria.
Soria was injured all of 2012 and most of 2013, but he's been in great form in 2014, posting a 2.76 ERA and .818 whip in 29 1/3 this year. H's striking out a career high 12.3/9 and has only walked 4 this year against 40 Ks, for a ridiculous 10/1 SO/W ratio.
The Tigers' pen ranks 27th in the bigs. I have no idea what you do with Joe Nathan if we get Soria, but that's for Ausmus to work out. Note, I haven't seen anything on Hanrahan in weeks.
*****
Clayton Kershaw's scoreless innings streak ended at 41 innings last night. He still managed a CG 3 hitter, where he threw 85 strikes against 30 balls. There was a period in time when JV was the unquestioned #1 in all of MLB. I don't think anyone would argue who owns that title now.
Sanchez v. lefty Danny Duffy tonight.
1. Jackson, CF
2. Kinsler, 2B
3. Cabrera, 1B
4. Martinez, DH
5. Hunter, RF
6. Castellanos, 3B
7. Suarez, SS
8. Holaday, C
9. Davis, LF