Game 2014.72 Postgame: Tigers 10, Indians 4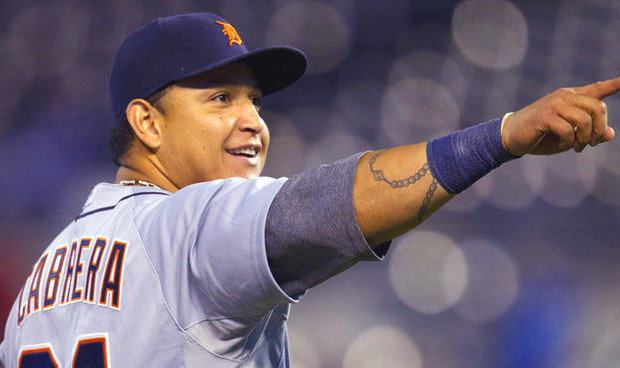 You can't ask for much more than that. A sweep on the road, against a division foe, headed into an off day. I'm not sure if we're back to being the .700 win team we were a month ago, but 4 wins in a row is a nice response.
Lots to like about the series. Three straight quality starts, good fielding, and great hitting. By my count, the Tigers were tied or led for all but 2 out of 27 innings this weekend. Cabrera was 5-13 with 5 runs and 4 RBI, and JD Martinez was 5-13 with 2 runs and 5 RBI.
The bullpen, well, its a work in progress.
Go Team USA.