Game 2014.72: Tigers at Indians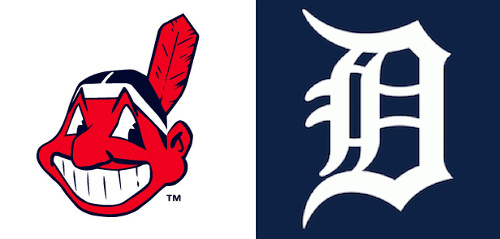 The number that pleased me most from last night's game is "1".
Not because Nathan only gave up 1 run, though that may be cause to celebrate.
Not because in what is being regarded as Coke's finest outing all season he only gave up 1 hit.
But the number I'm thinking of is 1 walk issued by Verlander. After talking about Verlander's location issues in yesterday's pregame, he was a sniper last night, walking only 1 against 8 Ks in 7 innings. I too was initially perplexed as to why he didn't go 8, but I think that Ausmus was protecting Verlander a bit, which I don't have a problem with. Highlights here.
Scherzer climbs the hill looking for the sweep this afternoon against righty Josh Tomlin.
A few notes:
– Ian Krol was sent to the DL last night with "shoulder inflammation" which is otherwise known as "crappy pitching."
– Hunter is available to pinch hit today, and is expected to start on Tuesday.
1. Kinsler, 2B
2. Jackson, CF
3. Cabrera, 1B
4. Martinez, DH
5. Martinez, RF
6. Castellanos, 3B
7. Avila, C
8. Romine, SS
9. Davis, LF