Game 2017.144: Tigers at Indians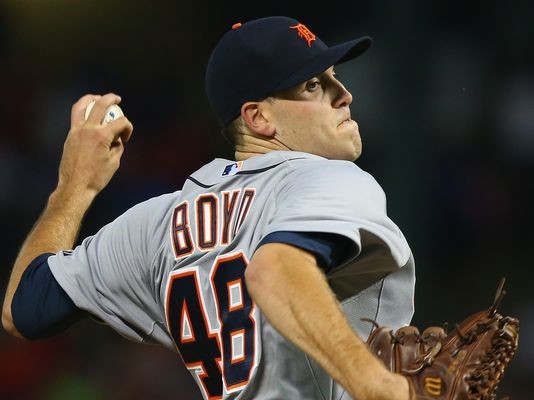 Well no time like the present to start thinking about next season. Today MLB released the 2018 Schedule, which features the Tigers opening at home against the Pirates. On Thursday, March 29. Yes, we start in March next season, and on a Thursday at that.
March baseball in Detroit. What could go wrong?
Today's Lineup:
Ian Kinsler, 2B
Alex Presley LF
Miguel Cabrera 1B
Nick Castellanos RF
Jaime Candelario 3B
Tyler Collins CF
Bryan Holaday C
Efren Navarro DH
Andrew Romine SS
Pitching: Matthew Boyd vs Corey Kluber