Game 2017.62: Tigers at Red Sox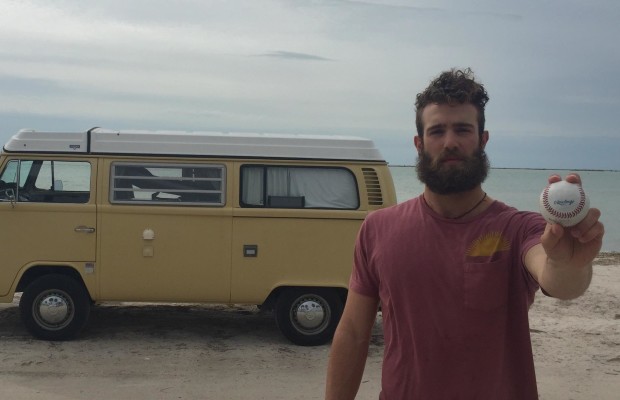 Maybe being on ESPN Sunday Night baseball will wake up the team; that hasn't usually worked too well in the past though, has it?
As it is the Tigers are making a strong push to take their place at the top of the Seller's List. But what do they have to sell, other than JD Martinez?
Leon was shipped back to Toledo for Chad Bell. I was hoping Chad would get another shot soon.
Today's Lineup:
Ian Kinsler, 2B
Nick Castellanos, 3B
Miguel Cabrera, 1B
Victor Martinez, DH
JD Martinez, RF
Justin Upton, LF
Mikie Mahtook, CF
James McCann, C
Jose Iglesias, SS
Pitching: Daniel Norris vs Drew Pomeranz
The same lineup for the 3rd day in a row. Maybe Brad's printer is jammed and he can't print out a new one. He appears to have forgotten that Alex Avila is on the team, and sitting there smiling in the second spot on the Faces of WAR lineup.