Game 2017.58: Angels at Tigers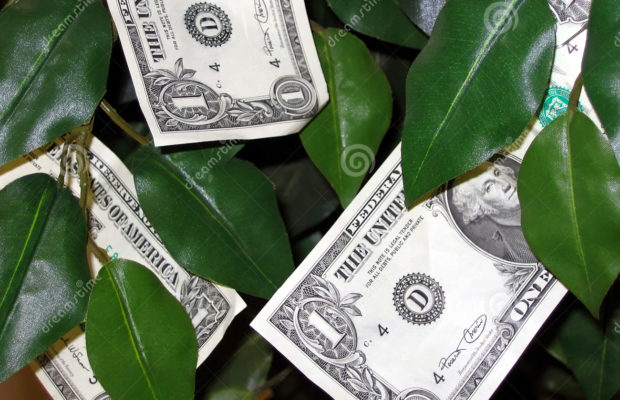 The Tigers were a lot closer to winning that game last night than it seemed. Still, no win.
Today's Farmer in the Dell Lineup:
Ian Kinsler, 2B
Alex Avila, C
Miguel Cabrera, 1B
Victor Martinez, DH
JD Martinez, RF
Justin Upton, LF
Nick Castellanos, 3B
Alex Presley,  CF
Jose Iglesias, SS
Pitching: Buck Farmer vs Alex Meyer
This is the same lineup two days in a row. What's up with that?