Game 2016.161: Tigers at Braves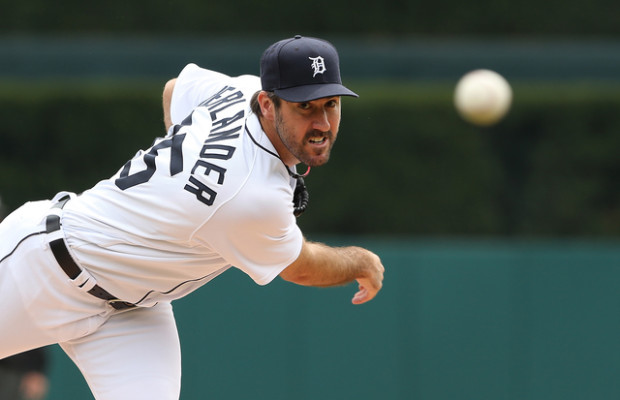 All of MLB tees off at about 3:00 today. Did that happen last season too? Maybe I just wasn't paying attention last season. These season there are three games going that will demand our attention.
I'd normally say there is too much at stake to worry about individual numbers today, but Detroit's chances at a postseason game are going to be directly related to the ERA title. Verlander ERA sits at 3.10, Toronto's Sanchez sits at 3.06, and both start today, with Detroit needing either Toronto or Baltimore to lose to have a chance to play Monday for a tie. If the do play Monday, it's Fulmer's turn to start, so Verlander could also give the rookie a shot at the ERA title by pitching well today.
This one won't be easy: the Braves start their ace, Tehran, and the team and the fans will have an emotional rush as they say goodbye to Turner Field today, with a ceremony before the game.
Today's Stayin' Alive Lineup:
Kinsler, 2B
Maybin, CF
Cabrera, 1B
JD Martinez, RF
Upton, LF
Castellanos, 3B
McCann, C
Iglesias, SS
Verlander, P