Game 2016.160: Tigers at Braves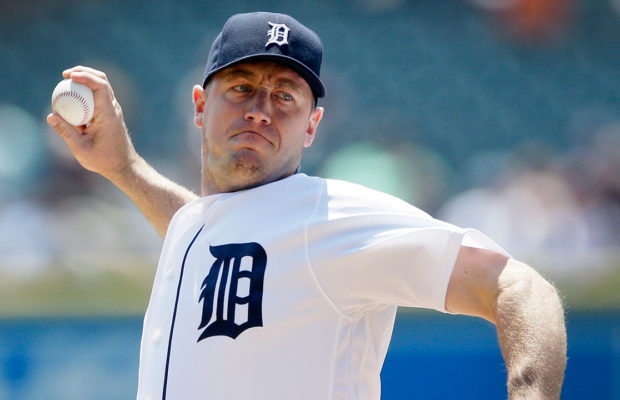 Here we go, three left, we need to win at least two. I think this is the game, the one that will determine things. If the Tigers win this one, they go into tomorrow with Verlander on the mound.
And what can you say about Cabrera? "Locked in" is an understatement; I can't think of the last time I saw anyone dead-center two balls in the same game, much less in a must-win game. I have a feeling they will need a few runs tonight, with "No, Really, I'm Ready Now Zimmermann on the mound.
Oh, and the Orioles just lost.
Today's Lineup:
Kinsler, 2B
Maybin, CF
Cabrera, 1B
JD Martinez, RF
Upton, LF
Castellanos, 3B
Saltalamacchia, C
Iglesias, SS
Zimmermann, P