Game 2016.155: Royals at Tigers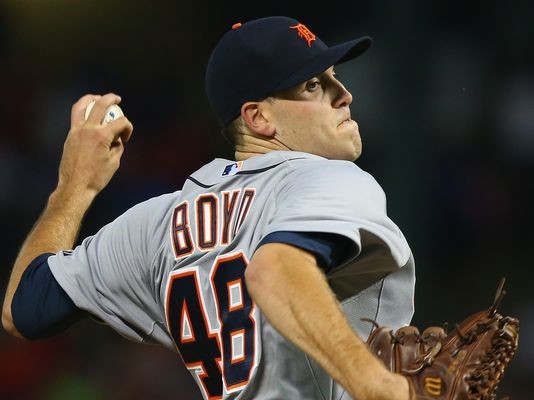 That was an inopportune time for the blowpen monster to rear its ugly head, not to mention its ugly rear. It seems ol' Frankie just didn't have it, alternating between completely losing the strike zone and serving up batting practice. I called for him to be yanked before the home run, but in reality closets are almost never pulled; you kind of go down with the ship there.
Need to win this one.
Today's Salty Lettuce Lineup:
Kinsler, 2B
Maybin, CF
Cabrera, 1B
V Martinez, DH
JD Martinez, RF
Upton, LF
Aybar, 3B
Saltalamacchia, c
Romine, SS