Game 2016.154: Royals at Tigers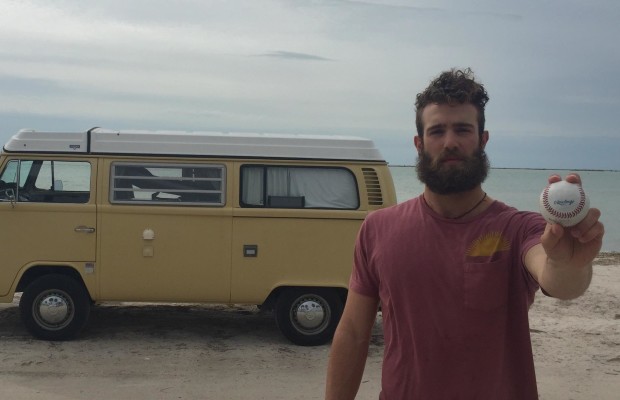 This Wild Card thing is looking like a thing. Let's hope the Van Man can keep this thing rolling.
Great outing by Fulmer last night. He is now 6.1 innings short of qualifying for the ERA title. Could that explain leaving him in longer than we thought last night?
Today's Lineup:
Kinsler, 2B
Maybin, CF
Cabrera, 1B
V Martinez, DH
JD Martinez, RF
Upton, LF
McCann, C
Romine, 3B
Iglesias, SS