Game 2016.152: Tigers at Twins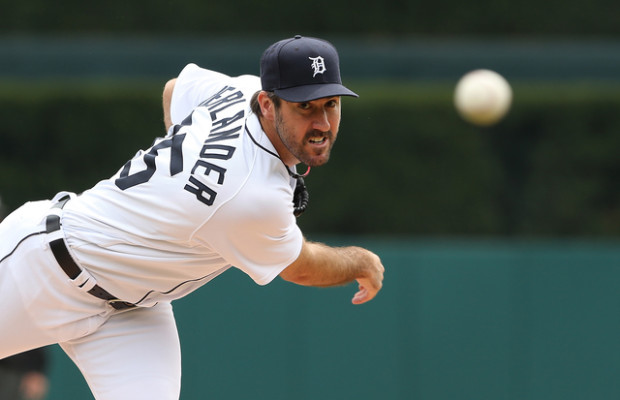 Second of a day/night doubleheader. Did anyone watch? There couldn't have been more than 1,000 people at the game.
JV's last three games: 19 IP, 1.21 WHIP, 25 Ks, 2.37 ERA, 0-1 record. He'll be lucky to get to 15 wins with the run support he's been getting as of late.
Headed out and lineup isn't out yet, someone please post.