Game 2016.153: Royals at Tigers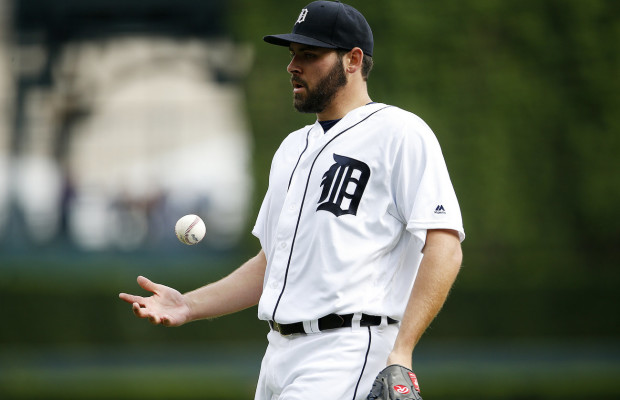 The Tigers are back home, and yet probably feeling a bit homesick, as they leave Sweeptown. How about that? The Tigers did what they needed to do, and now the Wild Card is a thing again.
Hopefully vintage Fulmer shows up tonight, and not the recent version, which may have been a blip, or may have been a rookie arm boarding the fatigue boat.
KC sends out Cy Duffy tonight, who has stymied Kinsler (.208, but welcome back!), Cabrera (.182), and JD (.150). Hopefully we get something from Salty (2-for-3, oh, that's why he's playing!), Aybar (3-for-6), and Upton (not that good, but stats do not apply to him at the moment).