Game 2016.142: Orioles at Tigers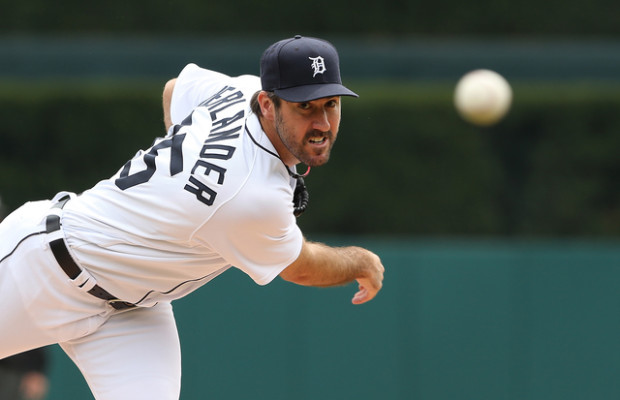 It's a bad sign when you clear the bench in the middle of a playoff run game, although the subs did just as well as the starters had been. Signs were that Zimmermann was not ready to come back yet: in his rehab he had lost a couple of mph on his fastball, and was having trouble with location. But I assumed the coaching staff knew something we didn't. Not so much I guess. I guess the plan was to cross their fingers and hope for the best.
The good news is we have Verlander on the mound today, although it seems the better he pitches, the fewer runs the offense scores, and the O's have their ace on the mound also. Who will step up?
Today's How About Some Run Support? Lineup:
Kinsler, 2B
Maybin, CF
Cabrera, 1B
V Martinez, DH
JD Martinez, RF
Upton, LF
McCann, C
Aybar, 3B
Iglesias, SS