Game 2016.121: Red Sox at Tigers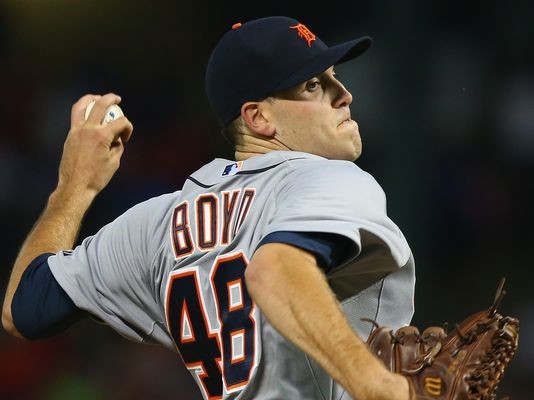 Boyd pitched a gem last time out; then again, Sanchez did the same last night.
Things are starting to turn a little ugly as the fans, understandably frustrated with Upton, are starting to unleash the boos. Worst Tiger acquisition since Aubrey Huff?
Alex Presley called up from Toledo; hey, why not? Maybe Presley will leave the building. Bobby Parnell gets the DFA to make room for Presley on the 40-man roster.
Today's Can't Buy a Run Lineup:
Ian Kinsler, 2B
Erick Aybar, SS
Miguel Cabrera, 1B
V Martinez, DH
JD Martinez, RF
Casey McGehee, 3B
Jarrod Saltalamacchia, C
Andrew Romine, CF
Alex Presley, LF