Game 2016.111: Mets at Tigers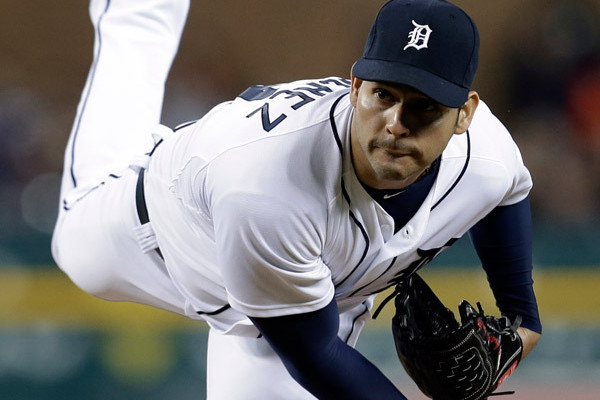 The good news is the Tigers won again, and have the series against the Mets, and like our astute commenters pointed out, it was a real team victory. The bad news is Castellanos is out for 4-7 weeks, and the pitching mis-match of Sanchez vs. deGrom.
Casey McGehee has been called up to replace Castellanos.
Today's Kitchen Sink Lineup:
Collins, CF
Iglesias, SS
Cabrera, 1B
V Martinez, DH
JD Martinez, RF
Upton, LF
McGehee, 3B
McCann, C
Romine, 2B