Game 2016.109: Mets at Tigers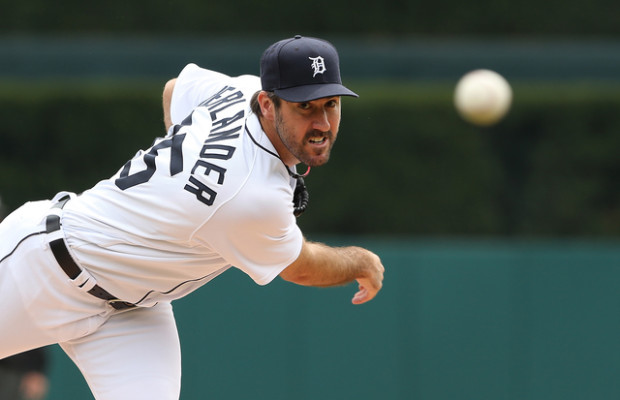 Well if you like pitching duels, you could do worse than tonight's match up, with Justin Verlander taking on Noah Syndergaard, as the Mets make a rare appearance in town. Our old friend Curtis Granderson will be leading the game off, but Yoenis Cespedes is unlikely to make an appearance, with a bad quad. He also has been getting in a lot of golf, to the consternation of the New York press.
The fragile spark plug Cameron Maybin is still day to day with a mild thumb sprain, and Fingers Collins gets a shot at the 2nd spot in the order.
Today's How Bout A Run or Two For Justin Lineup:
Kinsler, 2B
Collins, CF
Cabrera, 1B
V Martinez, DH
JD Martinez, RF
Castellanos, 3B
Upton, LF
McCann, C
Iglesias, SS