Game 2016.99: Tigers at White Sox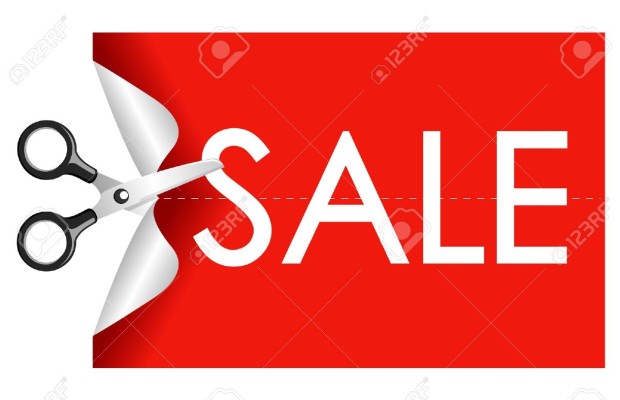 The last game of this oh-so-entertaining series gives Anibal Sanchez a chance to convince us that his last outing was not a mirage, against the tough Jose Quintana. Whenever yesterday's game finishes. The Tigers should definitely have an advantage when it comes bullpen time.
Yesterday's game featured another big hole in the middle of the batting order (but hey, that one's not over yet!). Today they get another good chance: Cabrera is hitting over .370 against Quintana, and Victor (who may have been the only guy in the park sad not to see Sale) is hitting .424 against him.
Today's Let's Play Two! Lineup:
Kinsler, 2B
Iglesias, SS
Cabrera, 1B
V Martinez, DH
Castellanos, 3B
Upton, LF
Aviles, RF
McCann, C
Romine, CF