Game 2016.78: Marlins at Tigers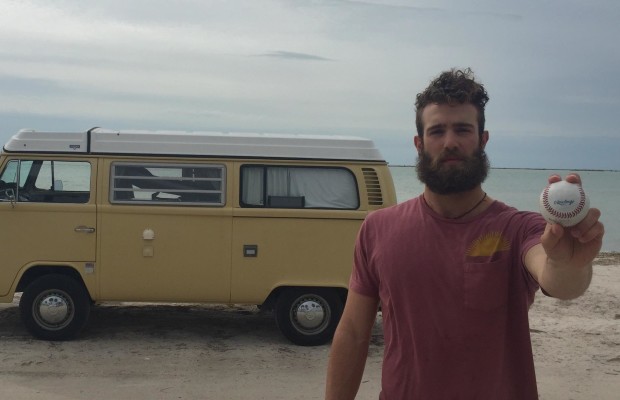 Last night was starting to look like more of the same, then all of a sudden the Tigers, who had been making Conley look like Koufax the first few innings, had their own private Home Run Derby, inaugurated by Jose Iglesias.
Now the Tigers have a chance to sweep this two game series, and the four-game season series. For all the Tiger woes this season they are 39-29EC (except Cleveland). Maybe it's just a Cleveland thing, and they aren't so bad otherwise.
Today's Lineup:
Kinsler, 2B
Maybin, CF
Cabrera, 1B
V Martinez, DH
Castellanos, 3B
Upton, LF
Moya, RF
Saltalamacchia, C
Iglesias, SS