Game 2016.75: Indians at Tigers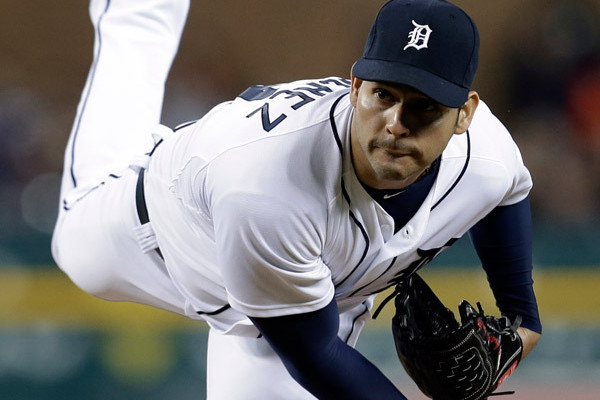 Kevin was the scheduled blogger today, but experienced some elbow soreness warming up for today's post, so I was moved up from my normal spot in the rotation on short rest.
Cleveland continued to own Detroit, and have pushed their season record to 7-0. Number 8 will be a challenge to avoid with 5-inning Anibal and a taxed bullpen facing the surging Racially Insensitives.
Today's Lineup:
Kinsler, 2B
Maybin, CF
Cabrera, 1B
V Martinez, DH
Castellanos, 3B
Upton, LF
Aviles, RF
McCann, C
Iglesias, SS