Game 2016.1: Tigers at Marlins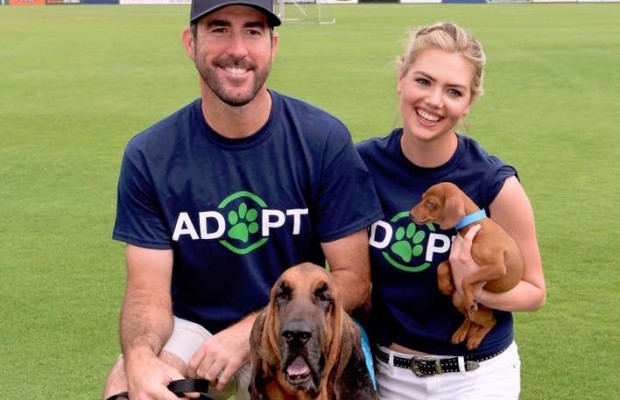 Happy Opening Day Everybody!
Miguel Cabrera carefully selects the bat the will bring to the plate, while across Marlins Park Dee Gordon does the same, in the much-anticipated, historic Opening Day meeting between league batting champions, for the first time in Major League Baseball history.
Thanks to ESPN for that one, I never would have guessed it on my own. Not that Opening Day should need any extra hooks to pull you in, but I must admit it's a bit odd to start the season out with an interleague game, and on Tuesday at that. So much for every team starting the season in first place: the Tigers are already in third. Never mind though, the 2016 Tiger season is here. Play ball!
Of course, being an interleague game in a National League park, there is no designated hitter, so the Tigers will start the season with a not-everyday lineup. Originally, Brad Ausmus had planned to go with Cabrera at 3rd base and Victor Martinez at first, but a tweaked Martinez hamstring changed his mind on that.
After losing the honors to David Price last season, Justin Verlander will take the mound again in his 8th Opening Day start, as he edges into Jack Morris territory (Jack Morris has the franchise record with 11 Opening Day starts). If I weren't afraid of heights I'd go out on a limb here, but I'll settle for throwing out a hunch that this season Verlander will show that he's not quite done yet. New manager Don Mattingly gives Wei-Yin Chen the honors for the Marlins, and will start off with a challenge—Ian Kinsler has a career 1.045 OPS against Chen.
Tonight's 2016 Opening Day lineup:
Ian Kinsler, 2B
Justin Upton, LF
Miguel Cabrera, 1B
JD Martinez, RF
Nick Castellanos, 3B
James McCann, C
Jose Iglesias, SS
Anthony Gose, CF
Justin Verlander, P
I'm mildly surprised to see Kinsler in the leadoff spot in the lineup, I would have predicted Gose. Is Ausmus taking advantage of the Kinsler-Chen history?