Game 2015.141: Tigers at Indians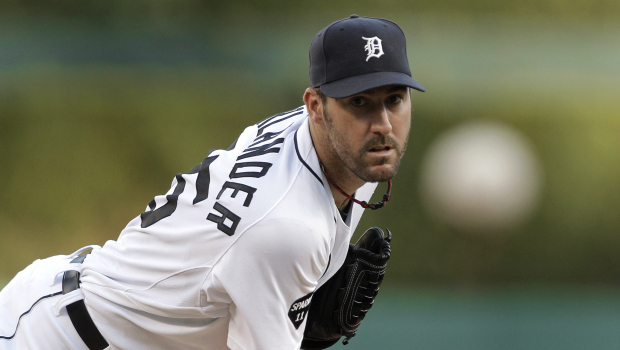 Update: We will try again tonight, same lineup. Yesterday's game has been re-scheduled as a double-header on Sunday (an old school double-header, not the day/night variety).
Jason Beck has a bunch of quotes from Brad Ausmus about the premature reports of his demise.
*****
It looked like it was time for this season to quietly fade away, then start something different for next season. It got a little noisier yesterday though, with multiple reports that the decision has already been made to fire Brad Ausmus. He is pre-fired, in other words. Which makes the last few weeks of the season rather awkward.
Chris McCosky (Detroit News) tweeted that the planned firing was leaked by the Illitch camp. It has also been made known in other sources that Illitch was not sold on hiring Ausmus in the first place. There are other explanations for the rumors I suppose, but it sounds like a public owner tantrum.
Poor Al Avila, left scrambling at damage control, says that no decisions have been made, and that "It's unfortunate this happened the way it happened, Puts us all of us in a very awkward position."
There may be a game today, a rainy one. Steven Moya gets another look in left. Why not? No word on when Iglesias can return, but nothing wrong with seeing some more Dixon Machado. The Staff Ace takes the soggy mound.
Today's Lineup:

Anthony Gose, CF
Ian Kinsler, 2B
Miguel Cabrera, 1B
JD Martinez, RF
Victor Martinez, DH
Nick Castellanos, 3B
Steven Moya, LF
James McCann, C
Dixon Machado, SS