Game 2015.129: Tigers at Blue Jays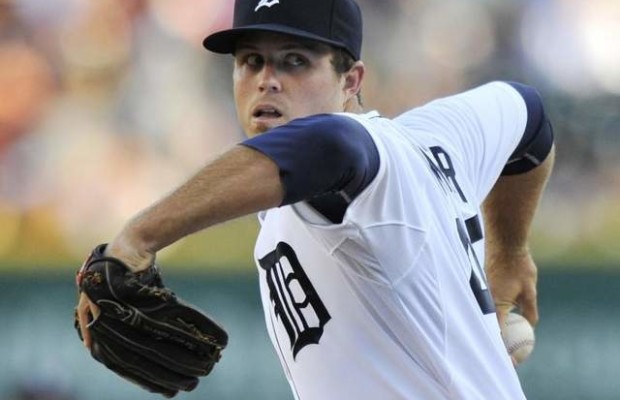 Today Buck Farmer takes his turn at trying to keep the Blue Jays in the yard. This lineup is truly potent, as opposed to the "potent" Tigers offense that Rod Allen is always talking about. The Tigers have leadoff hitters who can't get on base and a cleanup hitter who can't hit in runs, but hey, other than that they are fine.
When David Price made his last start fort the Tigers, the Tigers were 48-52, and the Blue Jays were 50-51. That's a 1 1/2 game difference. The Tigers decided to sell, the Blue Jays decided to buy, and now Toronto is 12 games better than Detroit.
Today Brad swaps Gose and Davis in the lineup, and decides to prank Buck Farmer by giving JD Martinez the day off.
Today's Lineup:

Anthony Gose, CF
Ian Kinsler, 2B
Miguel Cabrera, DH
Victor Martinez, 1B
Nick Castellanos, 3B
Tyler Collins, RF
James McCann, C
Jose Iglesias, SS
Rajai Davis, LF