Game 2015.98: Detroit at Boston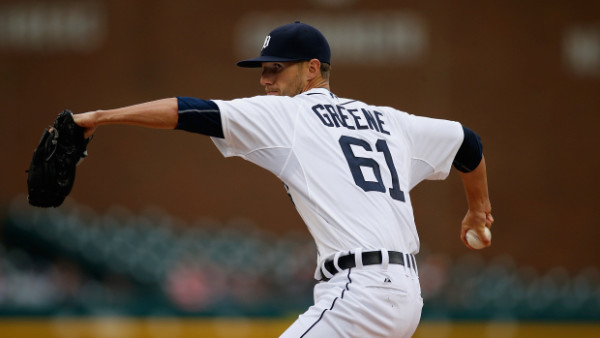 No movement on the trade front, but everything is pointing that way. Price's agent told MLB Network radio that he's not optimistic that Price will be in Detroit much longer.
If you didn't see it yet, the Royals (who are 10.5 games ahead of the Tigers, yes 10.5), picked up Johnny Cueto. Not that we were going to catch them, but they are the odds on favorite to win the AL now (even more so). I doubt we would have traded Price within the division, so no harm there, but we really should deal him before every contender makes a move.
1. Davis, CF
2. Kinsler, 2B
3. Cespedes, LF
4. Martinez V, DH
5. Martinez J.D., RF
6. Castellanos, 3B
7. McCann, C
8. Marte, 1B
9. Iglesias, SS