DTW News and Notes 12-2-14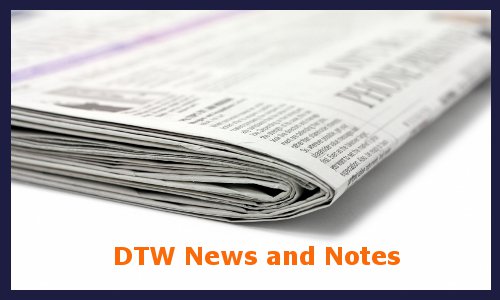 Throwing up a new thread to post notes ahead of the winter meetings.
In case you missed it, Torii Hunter back to the Twins. One year for $10.5M. The Tigers did not make him an offer. Bummer that he never won a ring.
There's been some other news recently, let's get it going in the comments.
Hope everyone's holiday season is off to a great start.