Game 2014.137: Tigers at Indians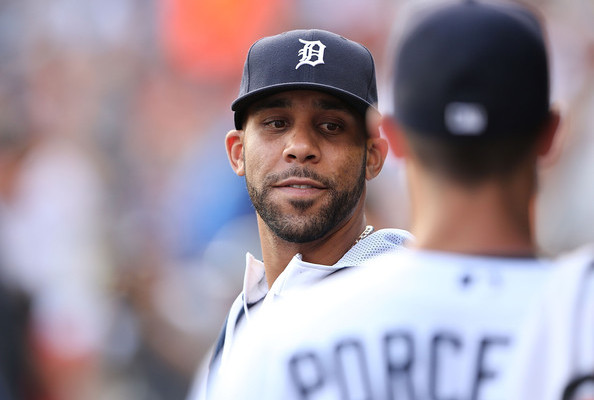 Well here we go, it's September Baseball, we've got the useful or not-so-useful bits up from Toledo, got the guys all inspired (or not so much?) after a talking to by Mr. Ausmus, and we've got a whole lot of AL Central between here and October.
Cleveland has been the hot team in the Central of late, slowing down the previously hot Royals–almost, kind of, sweeping them (1/2 inning to go), and pulling to within 3.5 games of the division lead. Didn't we see this movie last year?
David Price takes the reins this afternoon. We all remember what he did last time out, but also what he did the time before that. He'll have his work cut out against Cy Kluber.
Despite speculation to the contrary, Cabrera is in the lineup–"resting" at DH. (Insert standard complaint).
Just to summarize the call-ups:
James McCann C
Steven Moya (L) RF
Tyler Collins (L) LF
Hernan Perez SS
Kyle Lobstein (L) P
Kyle Ryan (L) P
Robby Ray (L) P
Ausmus announced that Lobstein is the 5th starter right now, and will start tomorrow's game.
Today's Laboring Lineup:
Kinsler, 2B
Hunter, RF
Cabrera, DH
V Martinez, 1B
JD Martinez, LF
Castellanos, 3B
Avila, C
Suarez, SS
Carrera, CF