Game 2014.103: White Sox at Tigers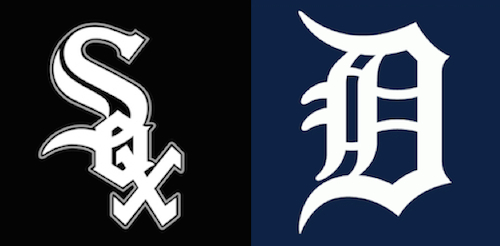 Baseball Reference Game Preview
Jose Quintana vs. Anibal Sanchez
Would you trade the boom and bust of a typical MLB offense for something more consistent? The Detroit Tigers have scored 476 runs. They did not but could have done so by scoring (in any order) 5, 5, and 4 runs in any consecutive three games, consistently and without fail. Would that have been better?
There are two answers, the simplified one and the more accurate one. First: Yes. Second: No.
"More than the other team" is still the best plan I've heard. Not easy to pull off when you're scoring 1, 0, and 1. A noble experiment, but it doesn't add up to 14. 14 every 3, the key to .600. It's The Baseball Diet.