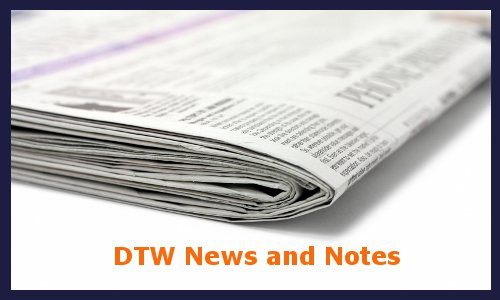 - Your ML best 5-0 Tigers rolled to another win yesterday.  Andy Oliver pitched 3 shutout innings, walking 3 and striking out 3, and Miggy hit is first bomb of the spring to go along with a slick play coming in on a ball at third.  Will they ever lose?
- This is a little late for AJax to learn how to bunt, no?  Fangraphs rates the Tigers' CFers as 20th best in the league, behind some unimpressive competition.
- And in today's most interesting yet least surprising news, 47 year old Jose Canseco will not be playing in the Mexican Baseball League this year because of doping allegations.