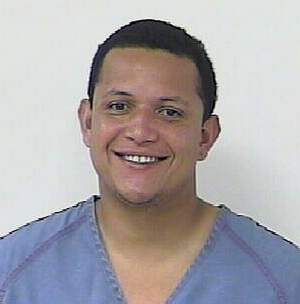 (photo from Detroit Free Press online)
- Here's the story in the Freep.  And ESPN.com.  As you would imagine, it's pretty much everywhere.  This story from an outlet in Florida, quotes Cabrera as saying "I'm going to (expletive) kill him" when asked who he was with.
I think this is much deeper than a ballplayer having too good of a time and making a poor decision.  Let's see how the team and front office react.  I think the way the Rangers handled the Ron Washington cocaine admission was a catalyst for their success.  We'll need something like that.