Game 2017.157: Tigers at Royals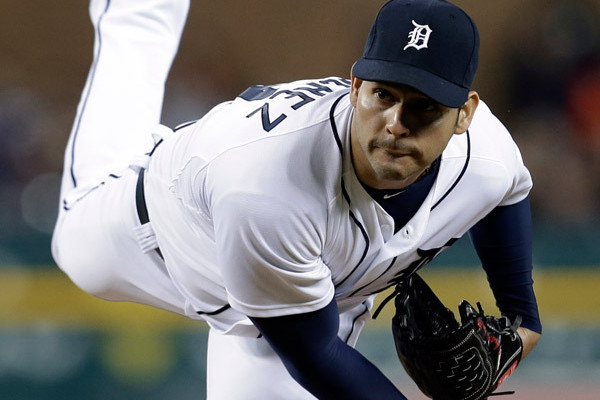 2 more plate appearances get Mr. Kinsler 600 for the season, which will vest his contract option (as Loon correctly figured out; the story I read said at bats, and I didn't stop to think about it).
I will be very disappointed if at some point in this game they don't call time and put a vest on him. I expect it to be an orange crossing guard type vest, which totally works with Tiger colors.
Today's Lineup:
Ian Kinsler 2B
Jose Iglesias SS
Nick Castellanos RF
Jaimer Candelario 3B
James McCann C
John Hicks DH
Efren Navarro 1B
JaCoby Jones CF
Alex Presley LF
Pitching: Anibal Sanchez vs Jason Vargas