Game 2017.153: Twins at Tigers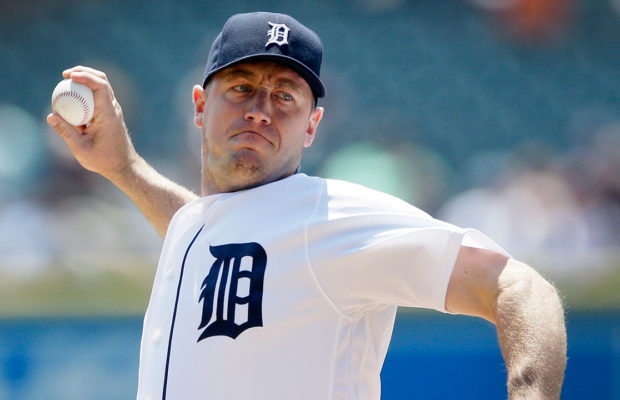 The Tigers are only a game out of 3rd (that is, in draft pick terms).
Just a random fact I ran across: Nick Castellanos now has a 17-game hitting streak. The last Tiger with one longer was Magglio Ordonez, who ended his career with an 18-game hitting streak active.
Today's Lineup:
Ian Kinsler 2B
Jeimer Candelario 3B
Miguel Cabrera 1B
Nick Castellanos RF
Mikie Mahtook LF
James McCann C
John Hicks DH
JaCoby Jones CF
Jose Iglesias SS
Pitching: Jordan Zimmermann vs Adalberto Mejia