Game 2016.116: Tigers at Rangers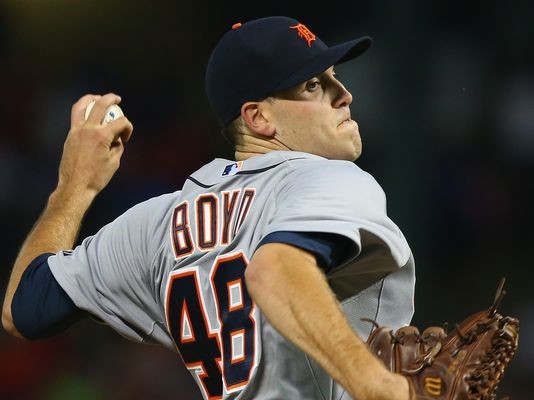 As we all looked forward with great anticipation to the return of JD Martinez to the lineup, I don't think any of us expected he would be joining a lineup that looked like this. Dixon Machado is up to fill in for Jose Iglesias; Mike Aviles will take a stab at playing center, because hey, why not.
The less said about the Sanchez start last night the better. McCann had a good game and hit the ball hard every time up, including his 9th HR.
Today's This is Not What We Had in Mind for the Pennant Chase Lineup:
Kinsler, 2B
McGehee, 3B
Cabrera, 1B
V Martinez, DH
JD Martinez, RF
Upton, LF
Aviles, CF
Saltalamacchia, C
Machado, SS