Game 61: Postponed Due To Rain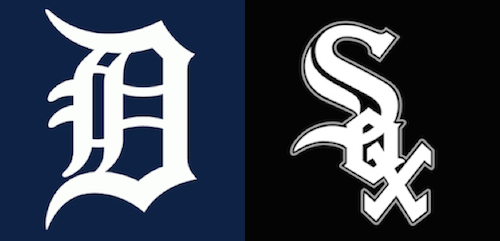 Detroit (33-27) out to even it up against Chicago (32-33) tonight, with JV up against John Danks. Expect "The Justin Verlander Thread" after this one. To ponder the question of how Justin could have just no-hit the Sox at the Cell after tying us in knots all season, of course.
OK, let's keep Victor in the lineup and off the field, please. More Eugenio Suarez! Unless we can reach an agreement on resigning ourselves to the Avila Deal, we may need "The Alex Avila Thread" as well. Less clown show! 33-27? Yeesh. That's starting to look a little too AL Central for my tastes.
Gotta win this one. Rain could be a factor, so maybe I should say "gotta get this one in." No more postponements! Tonight's "Stave Off The Return of the Funk" lineup to follow…